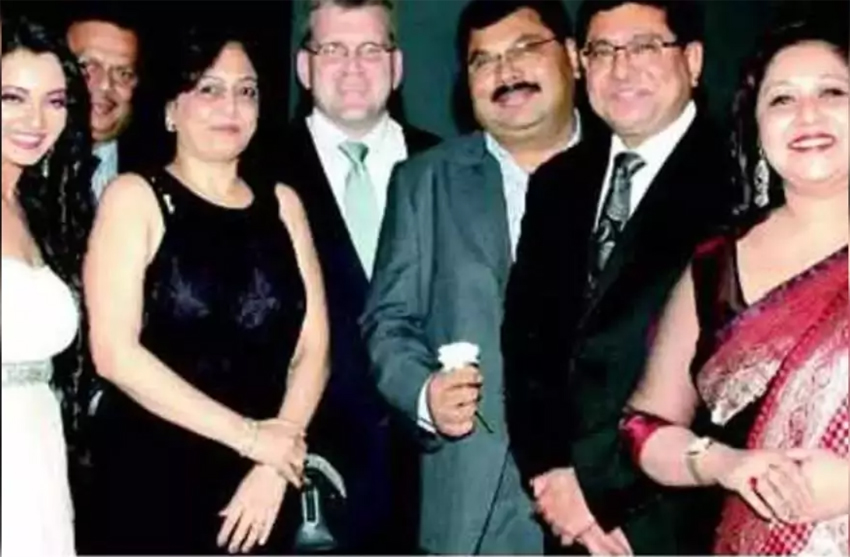 The Indo-American Chamber of Commerce had recently organized an Indo-US Fellowship night, in an attempt to facilitate fellowship programmes in the US, at a city five-star property.
In attendance were eminent figures from the business and film fraternities as were as representatives of the performing arts industry. Dean Thompson, US Consul General was also present at the do as chief guest. Also present were Sanjay Budhia, Heena Gorsia, Rajlakshmi Ghosh, Nazeeb Arif, Dinesh Thacker, danseuse Alokananda Roy as well as actor Parijat Chakraborty, who was also the emcee for the evening. A piano recital by Rajlakshmi Ghosh delighted those who had gathered.
Source: TimesofIndia
Subscribe To My Newsletter
BE NOTIFIED ABOUT THE LATEST NEWS AND EVENTS
Get notified anywhere, anytime.