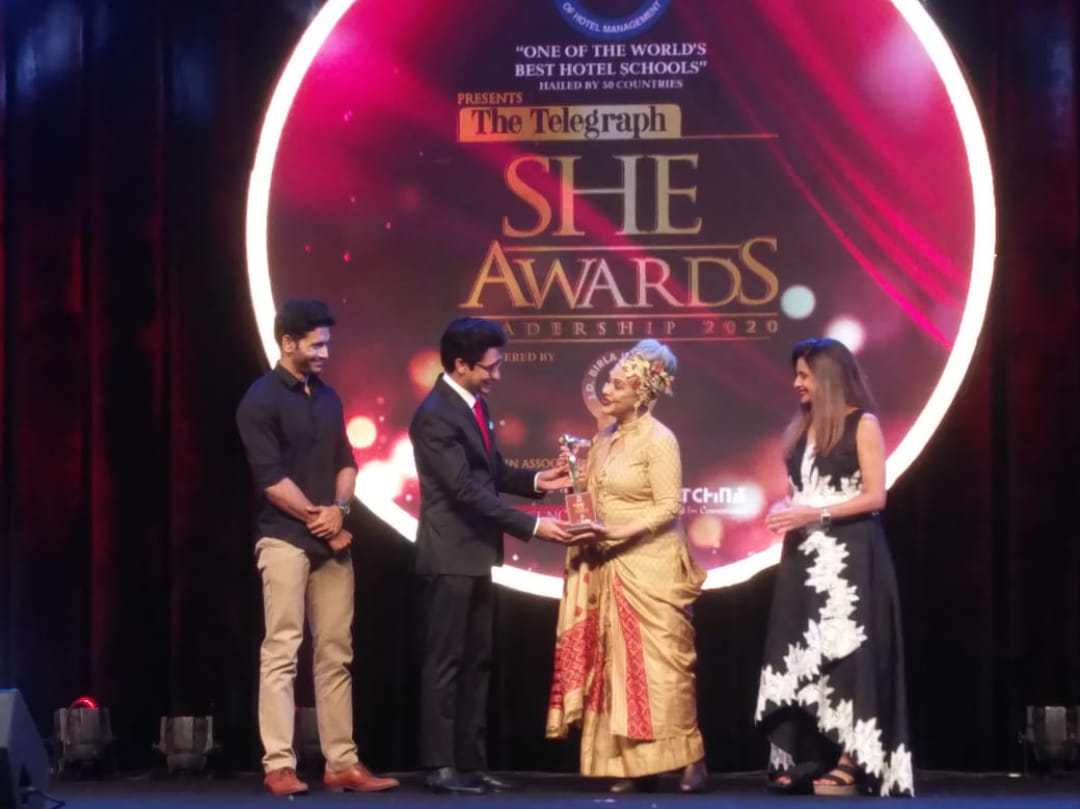 The Telegraph She Awards 2020 saw women achievers being feted on stage.
The audience lapped up their inspiration during the event
The Telelgraph She Awards 2020 celebrated its fourth edition of honoring women achievers from different walks of life, with a Bengal connect. The illustrious list of awardees this year had 10 women whose journeys would be inspirations for generations to come.
The 10 power women felicitated were (from left) Sohini Sengupta (theatre), Nandita Raja (creative arts), Bani Basu (books), Madhusree Dasgupta, seated, (education), Konkona Sensharma (films), Thankamani Kutty (dance), Aparna Sen (hall of fame), Alokananda Roy (social work) and Bula Choudhury (sports).Lopamudra Mitra was recognised for her contribution to music
Source: The Telegraph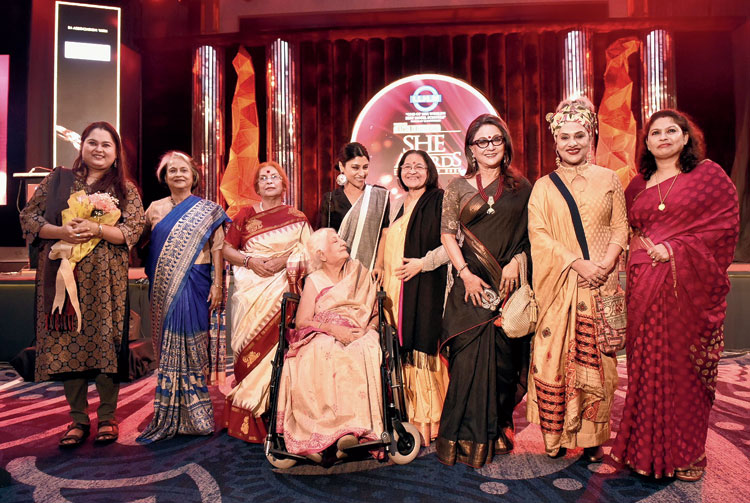 Subscribe To My Newsletter
BE NOTIFIED ABOUT THE LATEST NEWS AND EVENTS
Get notified anywhere, anytime.